2023-24 Team Georgia Tryouts - Boys
Boys 2023-2024 Season tryouts
July 22 & 23, 2023
If you missed the July tryouts, click the button below to find out more about alternative evaluation options.
Saturday, July 22 -  Silverbacks Park Atlanta (STADIUM FIELD, FIELD 3) 
2025 & 2026 players will tryout from 8 -10 AM
2027 & 2028 players will tryout from 10:30 AM - 12:30 PM
2029, 2030, 2031, 2032, & 2033 players will tryout 1 - 3 PM
Sunday, July 23 - Bell Memorial Park, Milton (FIELDS 1 & 2) 
2025 & 2026 players will tryout from 11 AM - 1 PM
2027 & 2028 players will tryout from 1:30 PM - 3 PM
2029, 2030, 2031, 2032, 2033 players will tryout from 3:30 PM - 5 PM
GENERAL INFORMATION: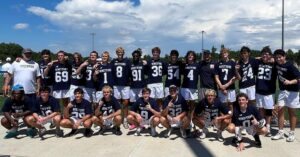 Players receive tryout pinnie and instruction/training from the area's best coaches and college players.
Open to boys in graduation years 2025-2033.
Dates: July 22 & 23
Tryout Fee: $50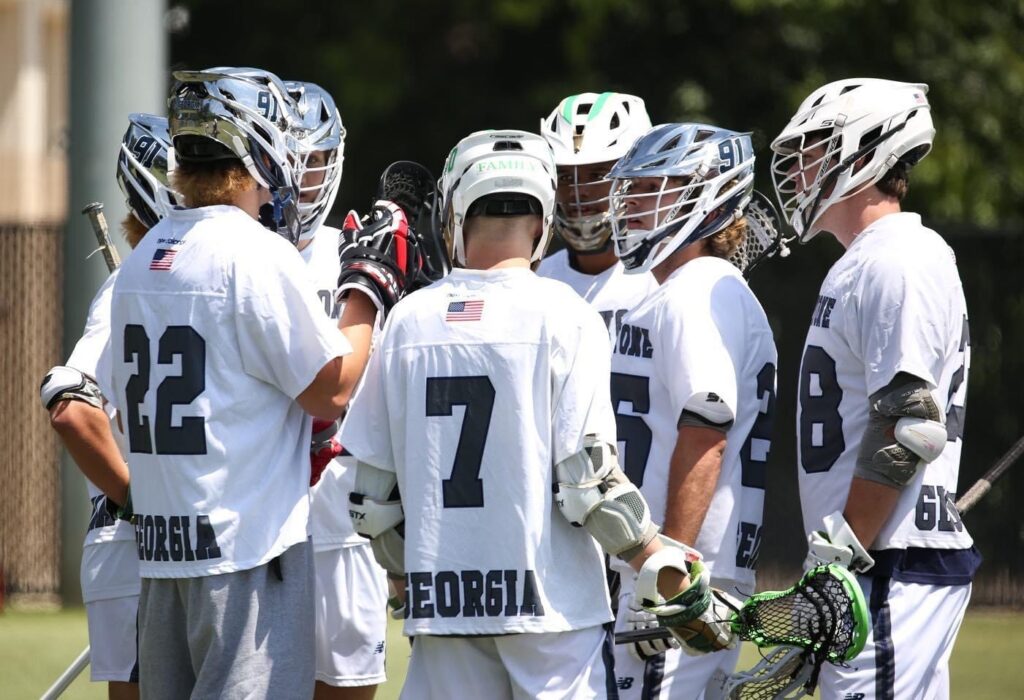 WHY TEAM 91 GEORGIA?
Player improvement is Team 91 Georgia's TOP Priority
Team 91 offers local, regional, & national opportunities for maximum player training and exposure
Hand-selected tournaments to maximize player and team development & exposure
Team 91 Georgia's coaches are some of the best in Atlanta
Dedicated local and national Recruiting Coordinators to help your family individually navigate the recruiting process
Annual summer Training Camp and High School Showcase featuring over 25 NCAA Mens' and Womens' Division I-III Coaches and Players
Team 91 Georgia's mission is to help players reach their potential while creating a better club lacrosse experience for players and families in the South
Community service opportunities to grow the game and enrich our players so that they have an opportunity to play for something more
Individual Goalie and FOGO coaches helping our specialists reach the next level!
NEW! Age verification for 2023/2024 Club Season
On May 24, the National Lacrosse Federation (NLF) and USA Lacrosse announced that they have entered into a transformational partnership that will bring age verification to the boys' club lacrosse landscape. As a Team 91 Charlotte player you are thereby a participating player with a NLF member club and will be required to play under these new rulings beginning in the Fall of 2023.
For the 2023-24 club year, in graduation years 2029 and younger, the NLF has chosen to implement a 15-month timeframe (June 1 birthdate through August 31 of the following year) for its age groupings. The NLF clubs are expected to continue using graduation years as the team names, but all players will fit within the 15-month groupings. This will help minimize team roster disruptions and to incentivize classmates playing together.
Please review the table below to help determine where your player lands grad year wise in order to ensure that you are registering them for the correct tryout and potential team roster.
For more information and FAQs regarding the new age verification process coming to club lacrosse please see the link below.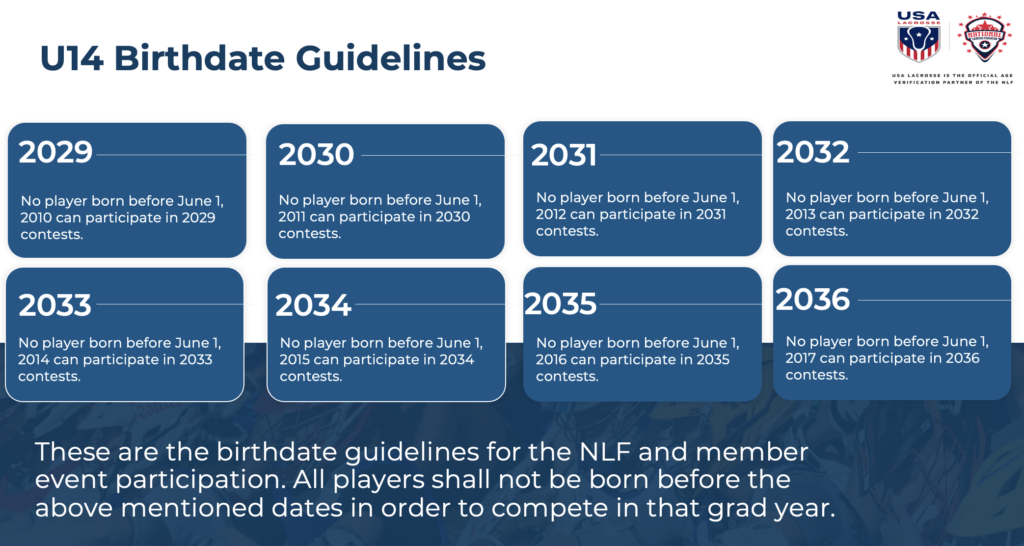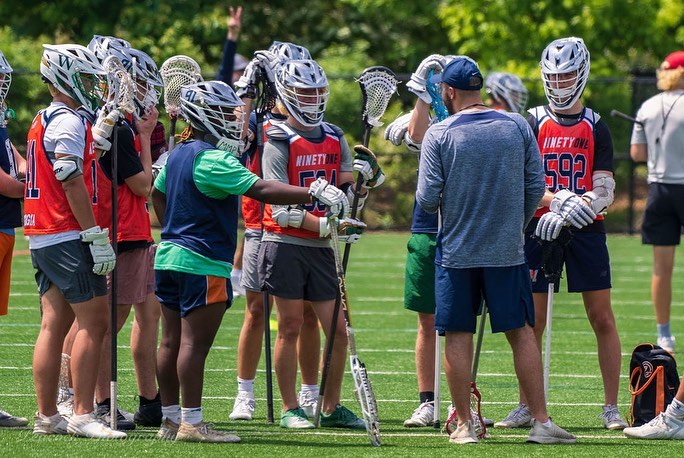 Team Invitations: 
Players will begin to be notified of their selection during the week after the completion of tryouts on Sunday, July 23.
A team deposit will be due within 3 days of receiving your invitation in order to hold your position on the team. A second round of invitations will be sent out once the deposit date has passed or as positions become available.
**Please note that we do understand these timeframes are tight, but we do wish to respect the interest of tryout attendees that will be eagerly waiting to hear an update regarding their team invitation or further opportunities.**
Additional Team 91 Playing Opportunities:
Team 91 South: Our Team 91 South program was created to give the best players in the Southeast an opportunity to play and train together while creating lifelong friendships and memories. You can learn more and register today for the upcoming July 29 tryouts in Charlotte, NC, at the Matthews Sportsplex tryouts by clicking here.
Team 91 National: Team 91 Georgia players interested in playing on a Team 91 National team will be evaluated during our Team 91 Georgia tryouts, with more information to follow once all 91 Georgia and 91 South evaluations have been completed. To be considered for a Team 91 National team, a player must play with a Team 91 program.