Winter Box Lacrosse Train & Play
There's still time to join! Single sessions also available!
Train and Play BOX LACROSSE.
Grab a spot and be ready for the spring lacrosse season! 🥍💪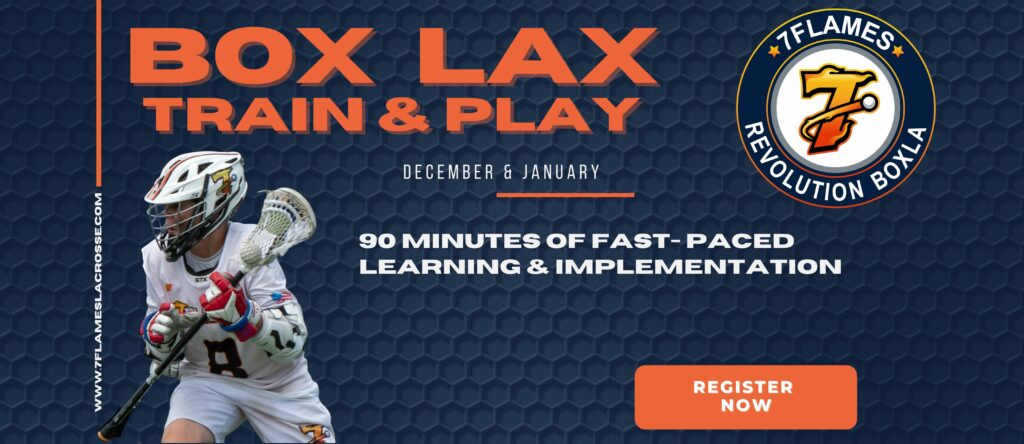 • Each session is 90 minutes, split between learning box lacrosse fundamentals and then scrimmaging to put the training into action!
• Experienced Box Lacrosse Coaches // Drew Petkoff (NLL) & Luke Baron. Plus, special guest Georgia Swarm players as coaches!
• Goalies play free, and pads are provided.
• 5 Week Academy-12/4,12/18, 1/8, 1/15, 1/29
• Grades 1st – 12th –(Novice 1st-4th); Pee Wee (5th-6th); Midget (7th-8th); and High School
Click Here to Register – Space is limited.
Goalies FREE use code GOALIE.
Registrations after 12/4 use code DISCOUNT for remaining sessions.